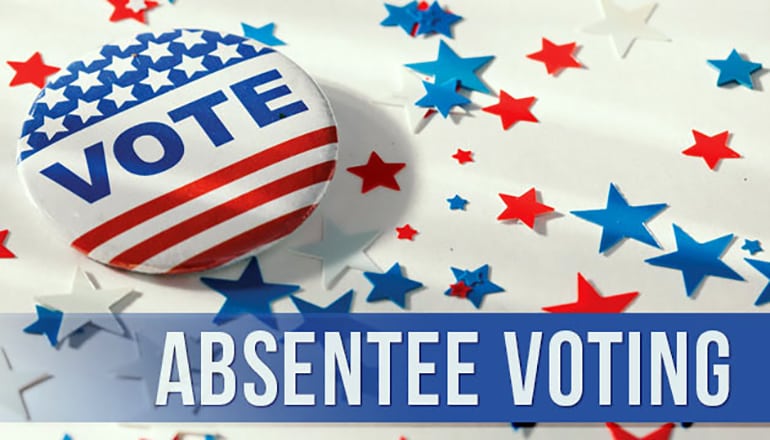 From today until Saturday November 2, you can vote absentee in person at the Registrar of Voters' Office, 238 Gay Street, Washington VA 22747.  It's open Monday to Friday 8AM to 4PM.
Do it now, cross it off your list, and be confident your voice is heard.
Check here for your registration status, order a mail-in absentee ballot and other information: https://vote.elections.virginia.gov/VoterInformation
Here are some important 2019 voting deadlines:
October 15 Deadline to register to VOTE
October 26 Registrar's office Open on Saturday for in-Person Absentee Voting
October 29 Deadline to request absentee ballot to be mailed to you
November 2 Last day for In-Person Absentee Voting. Registrar's Office is open.
November 5 General Election (Remember to bring a photo ID)