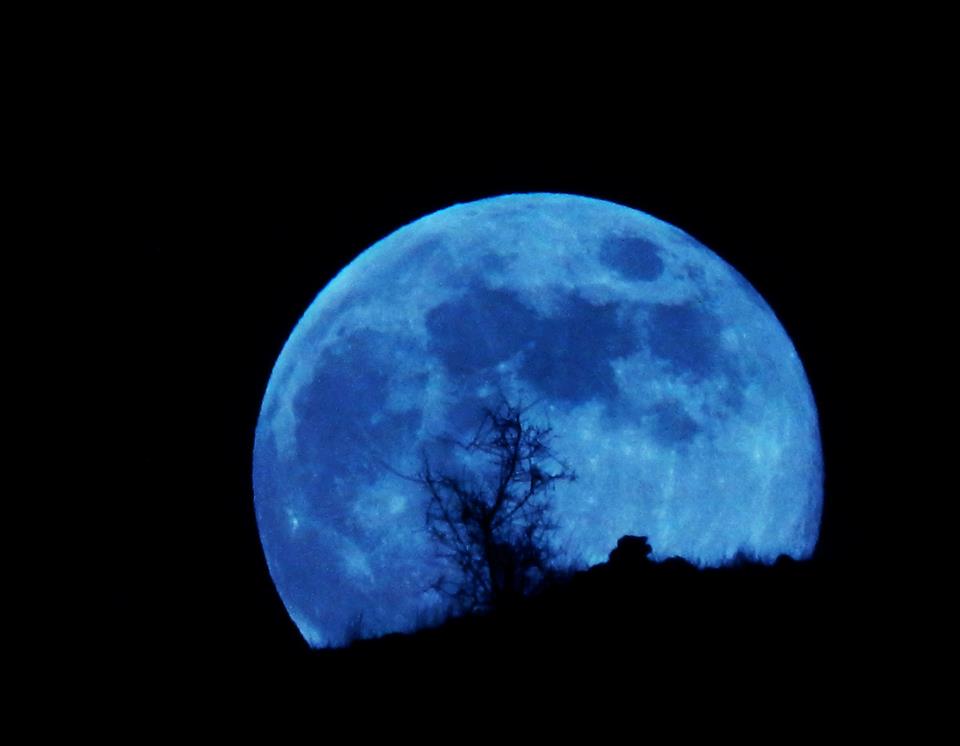 The RCDC 2021 BLUE MOON HARVEST VIRTUAL AUCTION
goes LIVE 10/1/21 at 5 PM!
Lots of goods, services, and interesting things!
Take a look! https://rcdc.betterworld.org/…/blue-moon-harvest-auction

A bonus: new items will be appearing through the week, so check often until we close it out on Sunday October 10 at 5 pm.

Questions? Contact Chair Mary-Sherman Willis