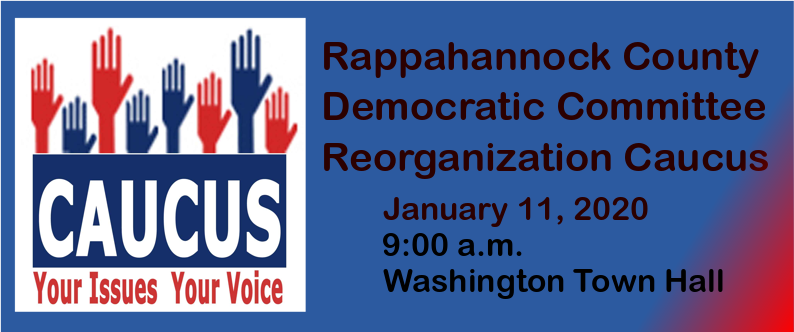 Come affirm your biennial membership to the RCDC at the Washington Town Hall (485 Gay Street, Washington VA) on January 11, 2020, at 9 a.m.!
Doors will open at 9:00 a.m. and close at 10.00 a.m. We will also be electing the Chair, Vice-chair, Secretary, and Treasurer. Business concludes by 10:45 a.m. We will adjourn and immediately reconvene for our first meeting of 2020! Dr. Cameron Webb, candidate for Democratic nominee for Virginia's 5th Congressional District, will be the speaker.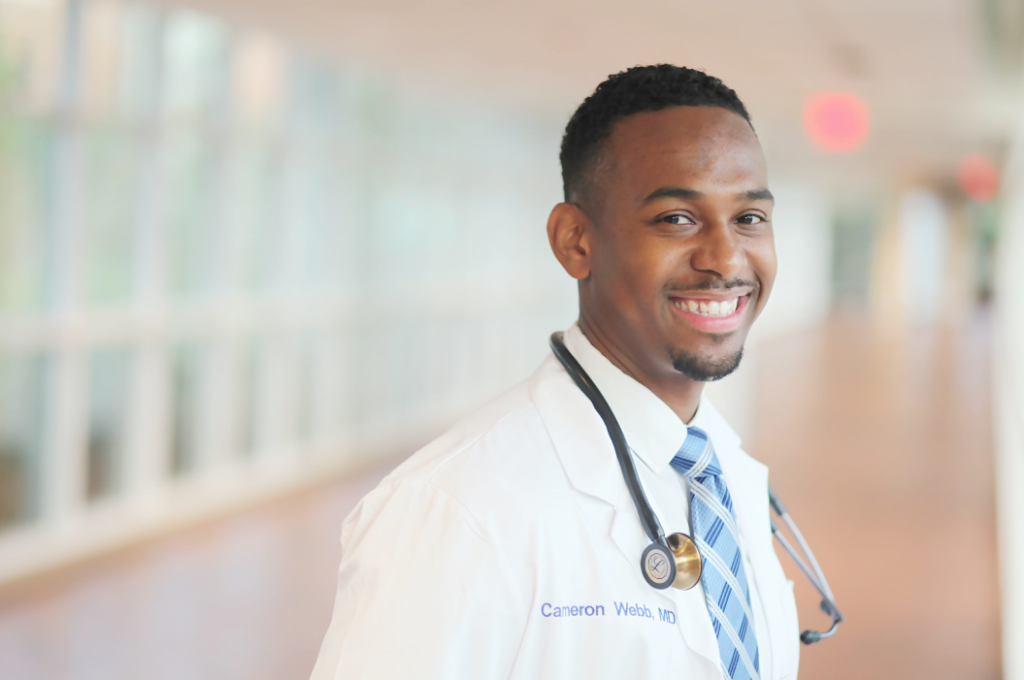 Download the membership form (CLICK HERE to Download the form), print, and fill it out to bring with you, or mail it to RCDC, P.O. Box 277, Washington VA 22747. (The form must arrive by 5 pm on 1/10/2020.). You can also request a form be mailed to you (CLICK HERE to email RCDC Chair, Mary-Sherman Willis) Forms will also be available at the meeting.