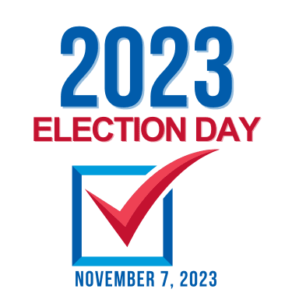 Voting on Election Day? Unsure of your voting district?
Check here:
https://vote.elections.virginia.gov/VoterInformation/Lookup/polling
Polls will be open from 6 am to 7pm.
You can still vote if you're in line at 7 pm. 
Curbside voting is available.
Ask an outside poll volunteer to notify a poll worker to bring you your ballot.