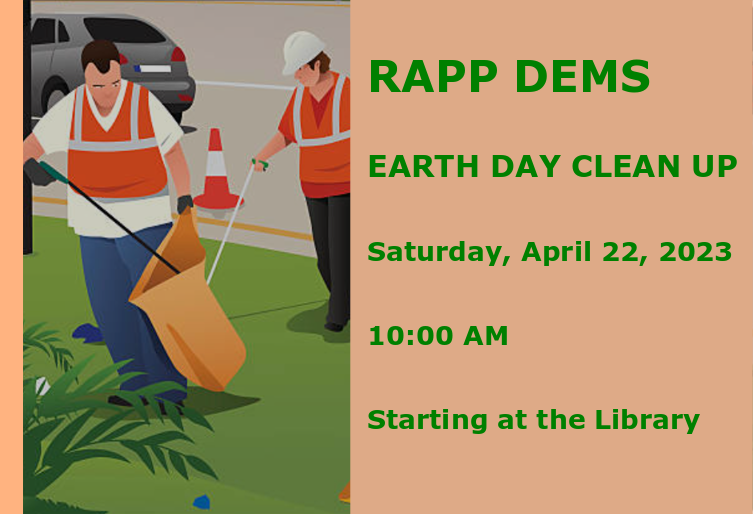 Honor Mother Earth on EARTH DAY, April 22, 2023
Meet at the Rappahannock County Library at 10 a.m. to help clean up our little piece of Paradise—Rt 211 from the Library to Massie's Corner.
We supply safety vests and trash bags and offer sandwiches and refreshments when we're done.
Bring: sturdy shoes, work gloves, and a sunhat.
Questions? Contact Chair Mary-Sherman Willis