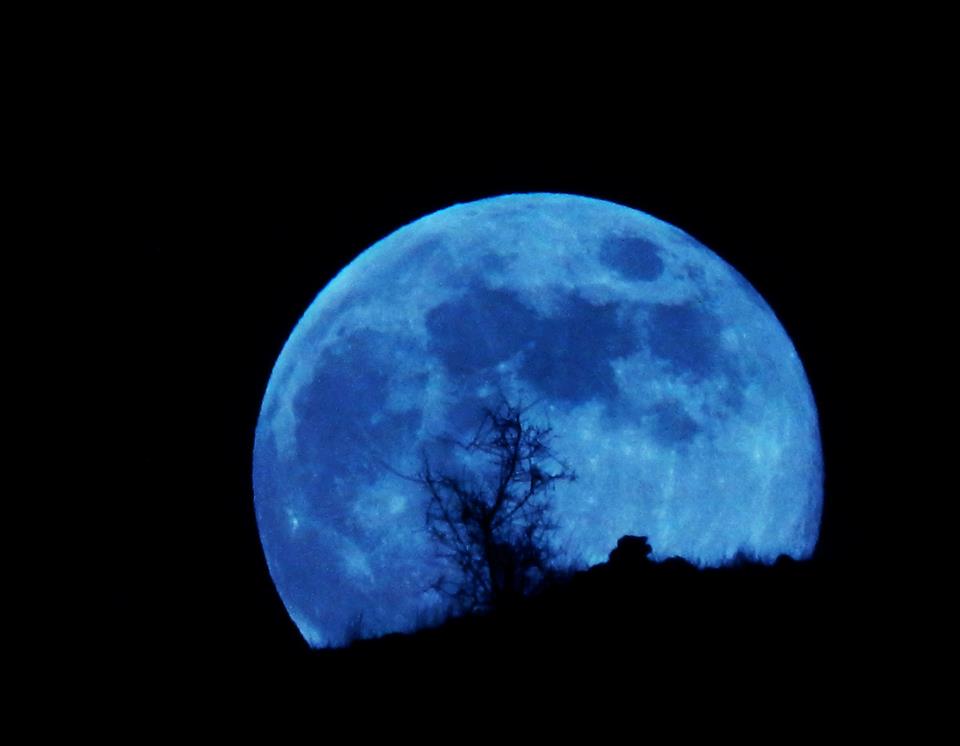 The RCDC 2021 BLUE MOON HARVEST VIRTUAL AUCTION is coming!

It will run from October 1 to 10 and be loaded with a cornucopia of goodies!
We need YOU to donate what you can:
Attic treasures, jewelry, collectibles, games and puzzles, art works, antiques–whatever you love, someone else will too!
Or, Covid-safe activities and experiences–lessons, nature hikes, vacations stays, yummy meals or baked goods–whatever you love to do, someone else will too!
It's easy to donate. First take some photos of your item. Then CLICK HERE to go to the auction donation site.
You'll be asked to write a brief description of your item, give an estimated price (greater than $25), and enter your contact info and your photos.
Then get ready to BID!
Questions? Contact Chair@RappDems.org or Melissa Schooler at mgschooler@gmail.com