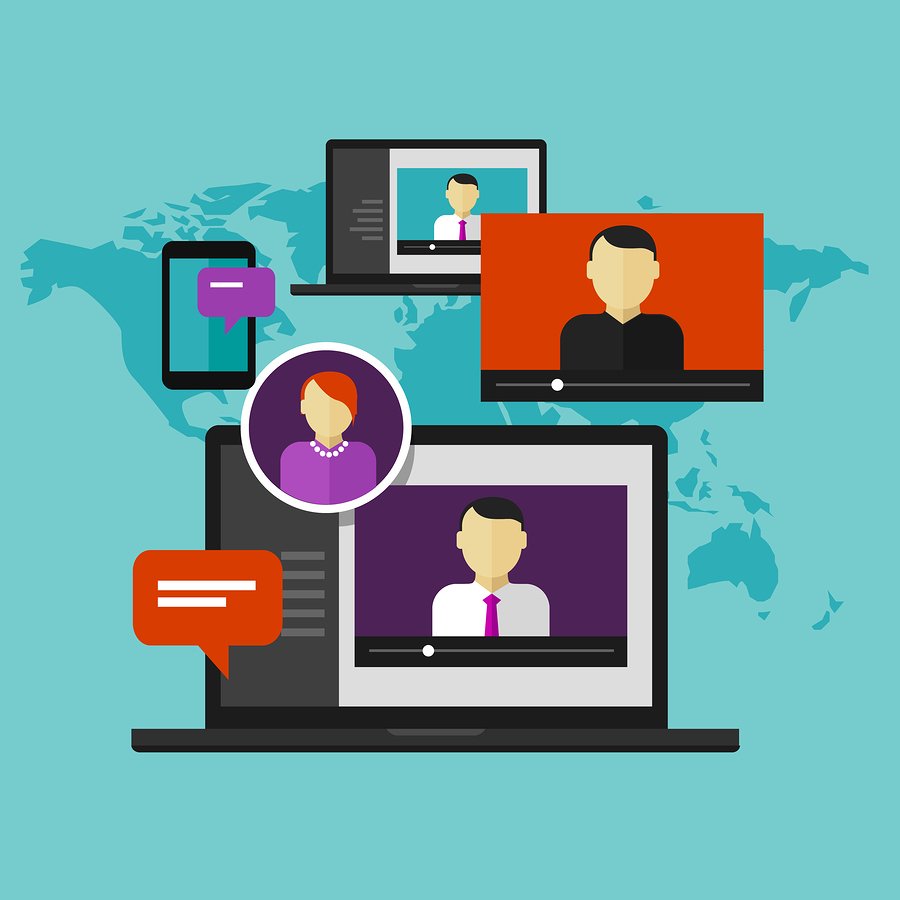 Even though Joe Biden appears to be the presumptive Democratic Nominee, we have a long road ahead before it's certain. After our Super Tuesday Primary, delegates go to the 5th District convention on May 9, and the State Conventions on June 20 to pick the delegates Virginia will send to the National Convention in Milwaukee on August 13.
This year both Virginia conventions will be held virtually.
The CD5 Convention on May 9 starts at 9AM. At 1PM, delegates will vote for 6 delegates to be National Delegates from Virginia.
To participate, register here:
https://register.gotowebinar.com/register/4953873135220740365
At the State Convention on June 20, delegates will pick 21 at-large National Delegates to go to the National Convention.