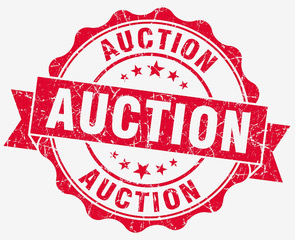 Tomorrow you can can start bidding at 
THE RCDC VIRTUAL DOG DAYS AUCTION!
Here's a sneak peak:
Two handmade birdhouses in the style of Le Corbusier! A one-night stay at the Gay Street Inn! A vintage gazing ball for your garden!
Folk art hooked rugs! Five dozen chocolate chip cookies delivered to you! $200 gift certificate for Full Circle Equine Service!
A pollinator nature walk at the Last Resort!
AND MUCH MUCH MORE!
Stand by for the weblink on Saturday, then check out dozens of treasures and offers,
all to help our Democratic candidates win on November 3, 2020!