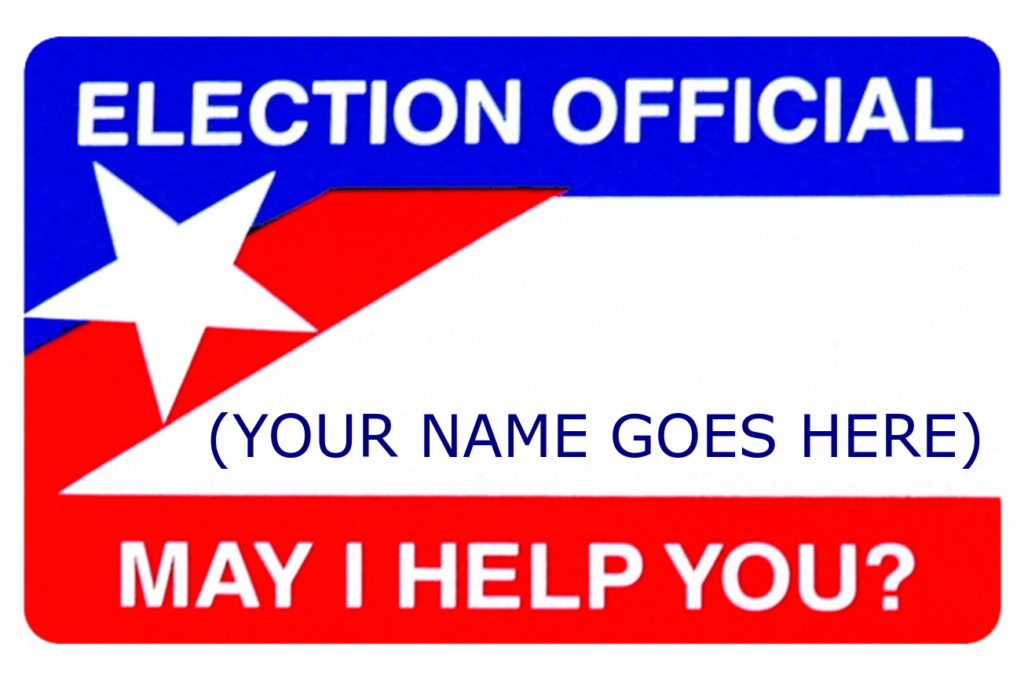 Now more than ever, it's important to protect election integrity.
The Rappahannock Democratic Committee is looking for Democrats willing to serve as election officials on Election Day at our six polling places in the county.
You only need to be a registered voter in your precinct and undergo a few hours of training. Each term is three years. And you're paid for your time!
Click HERE for more information!
If you're interested, please contact Mary-Sherman Willis before February 1 and we will send your name to the Electoral Board.